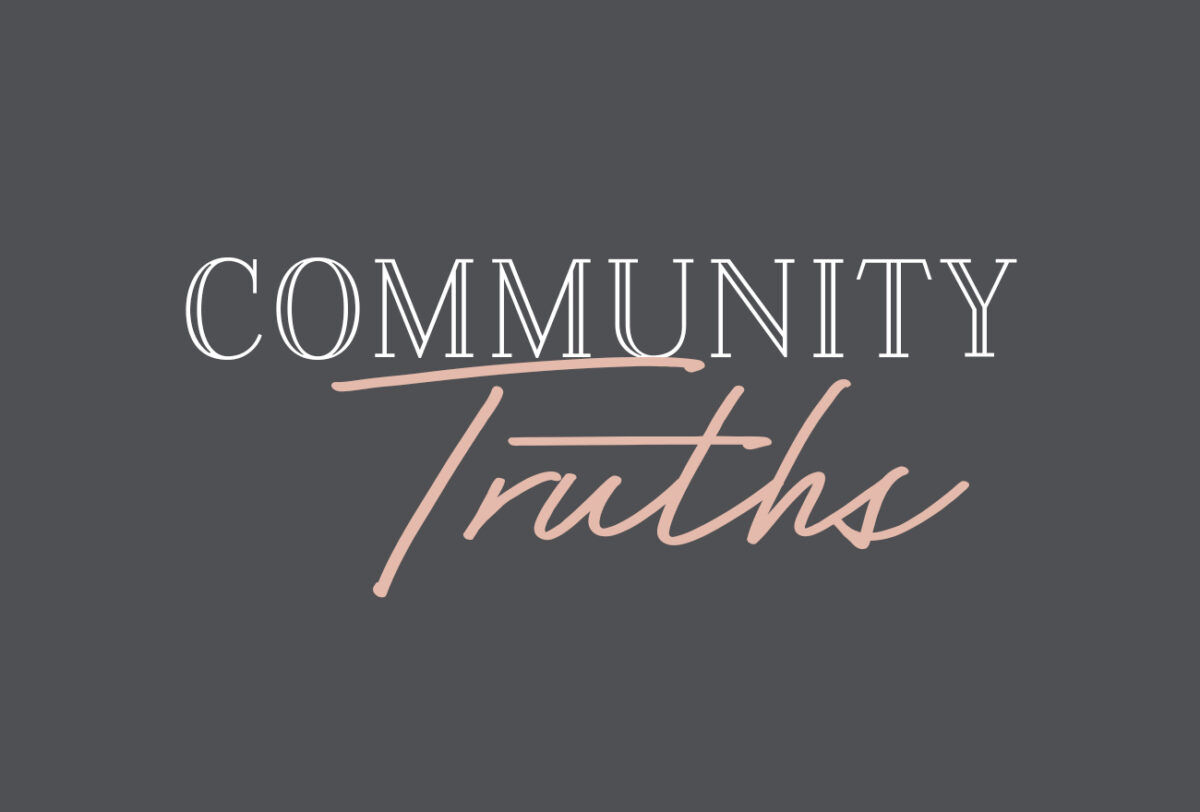 World Mental Health Day
World Mental Health Day is an international day for global mental health education, awareness and advocacy against social stigma. Thus, In honor of World Mental Health Day (today October 10th) I thought I'd share a few quick techniques that help reduce my causes of stress.
Do It Yourself Projects
Believe it or not, do It yourself (DIY) projects can help reduce stress. In my case, these projects provide a sense of accomplishment and a creative outlet when I need to let off steam. My favorite do it yourself project is one that requires assembly. DIY projects requires concentration, which in turn requires a change in focus. Focusing on something other than your stressors is a great way to give your mind a break. Next time you are overcome with stress, find a great do it yourself project to help you relax and find your happy place!
Cooking
For me, cooking is meditative! I lose myself in the process of creatively expressing my feelings through food. Think about it, we get recipes from our parents or Google yet and we can enhance those recipes by changing one thing. We all have that one meal that makes us reflect on a great time in our life. When I'm feeling stressed or overwhelmed and I want to change my mood, my go to dish is a childhood favorite; seafood. Seafood for whatever reason is my happy meal; you literally can pair it with anything and it will come out BOMB! Utilizing food as a creative expression provides a sense of willingness to learn, organization and satisfaction. When my family enjoys a meal I prepared, it makes me feel good about the time and effort I put into my creation. It makes me appreciate the process.
Journaling
Journaling can be an effective tool for stress management, the processing of difficult emotions, and start of personal growth targets. If you are a private person like me, journaling is a way to express yourself and self-reflect in private. Reading your entries also enables a sense of accountability. I own my thoughts and decide to improve any actions that are not reflecting the best pieces of me.
What are you doing today to leave your stressors behind? Comment and let me know.
Whatever it is, be sure to choose happy today and everyday!