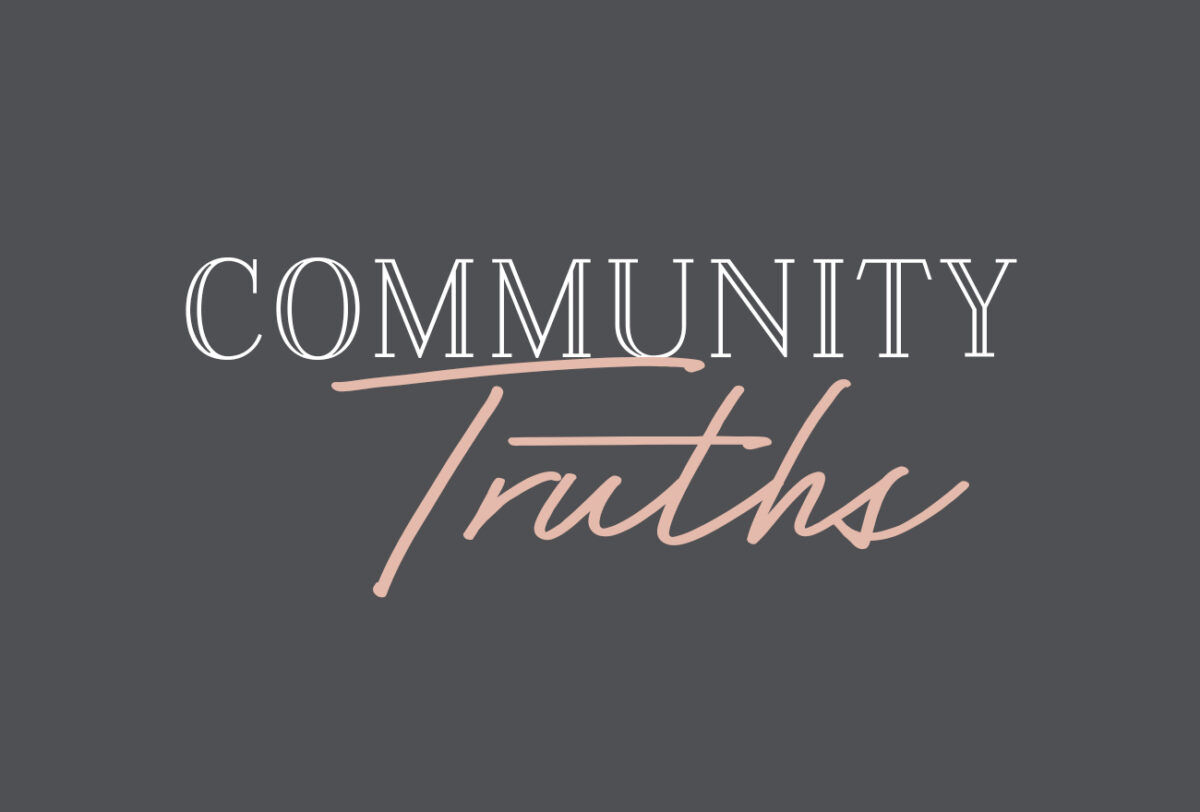 I Will Always Overcome
Truth of,
Tauneisha Williams
My name is Tauneisha Lashe' Williams. I'm here to share my story.
A very long time ago I was taken from my mother due to her drug habit. I was raised by a God
fearing Pastor Ms. Pamela Latimer. I'm not going to make this long… My only wish is to help someone that
needs a listening ear. My younger years were the hardest. I went thru juvenile, prison, being
shot, addicted to drugs, issues with cps because of my drug habit, amongst other things… I've been from
sleeping in parks. Having sexual intercourse with men just to have a place to sleep… at the same time
being a thoroughly educated individual. I've sold drugs before and also done a lot of things in my past; no
I'm not proud of this, but they made me the person I am today. I've tried to commit suicide more than three
times… Been committed to mental institutions n all. No persons story is greater than the next. When I
first lost myself, my brother passed away… but my first child was born on his birthday 2 years later… I've
been thru the flux…and its nothing on EARTH that my LORD ALMIGHTY wouldn't forgive u for…thru it all..
God carried me…. Do I have your attention? Can I bless u with my story? Sitting in my truth, can u handle
yours???