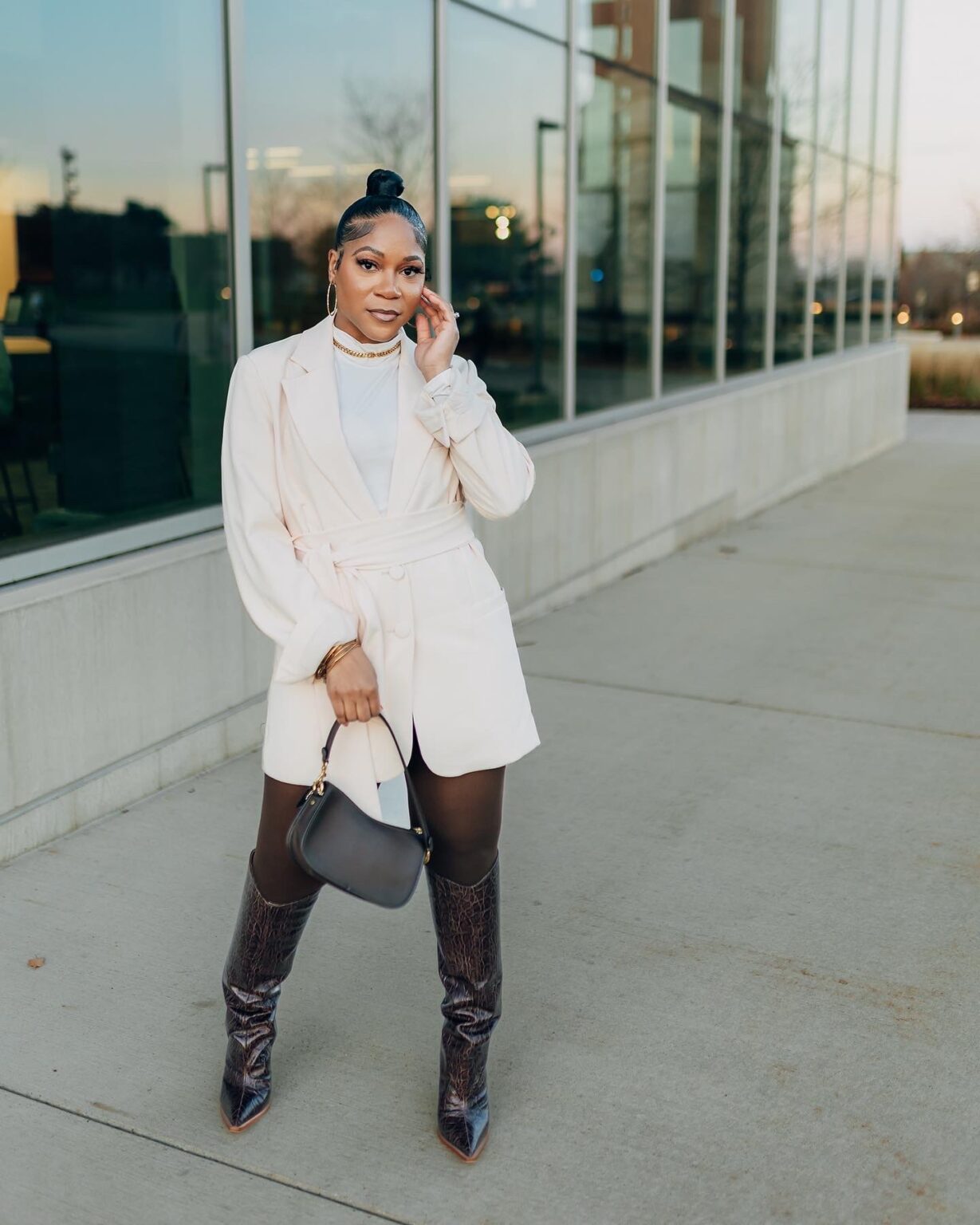 The only person you are destined to become is the person you decide to be." ―Ralph Waldo Emerson. 
Welcome to your first self-reflection and accountability coaching session!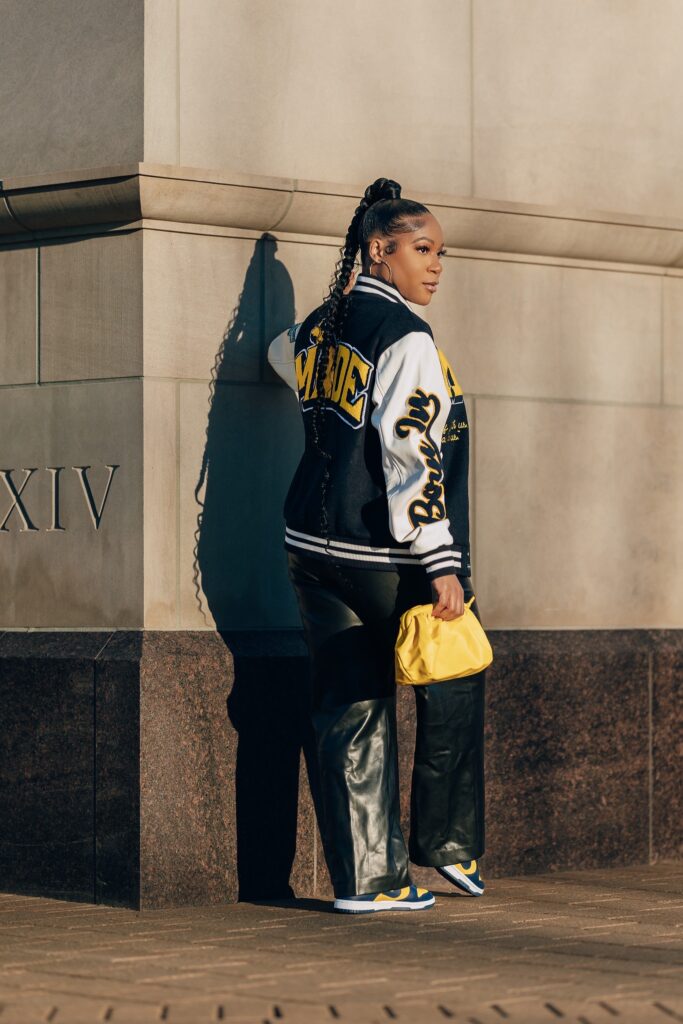 All truths are
easy to understand

once they are discovered
Discovering the truth about ourselves requires a lifetime of work.  Start your journey here and begin the work to discover yours.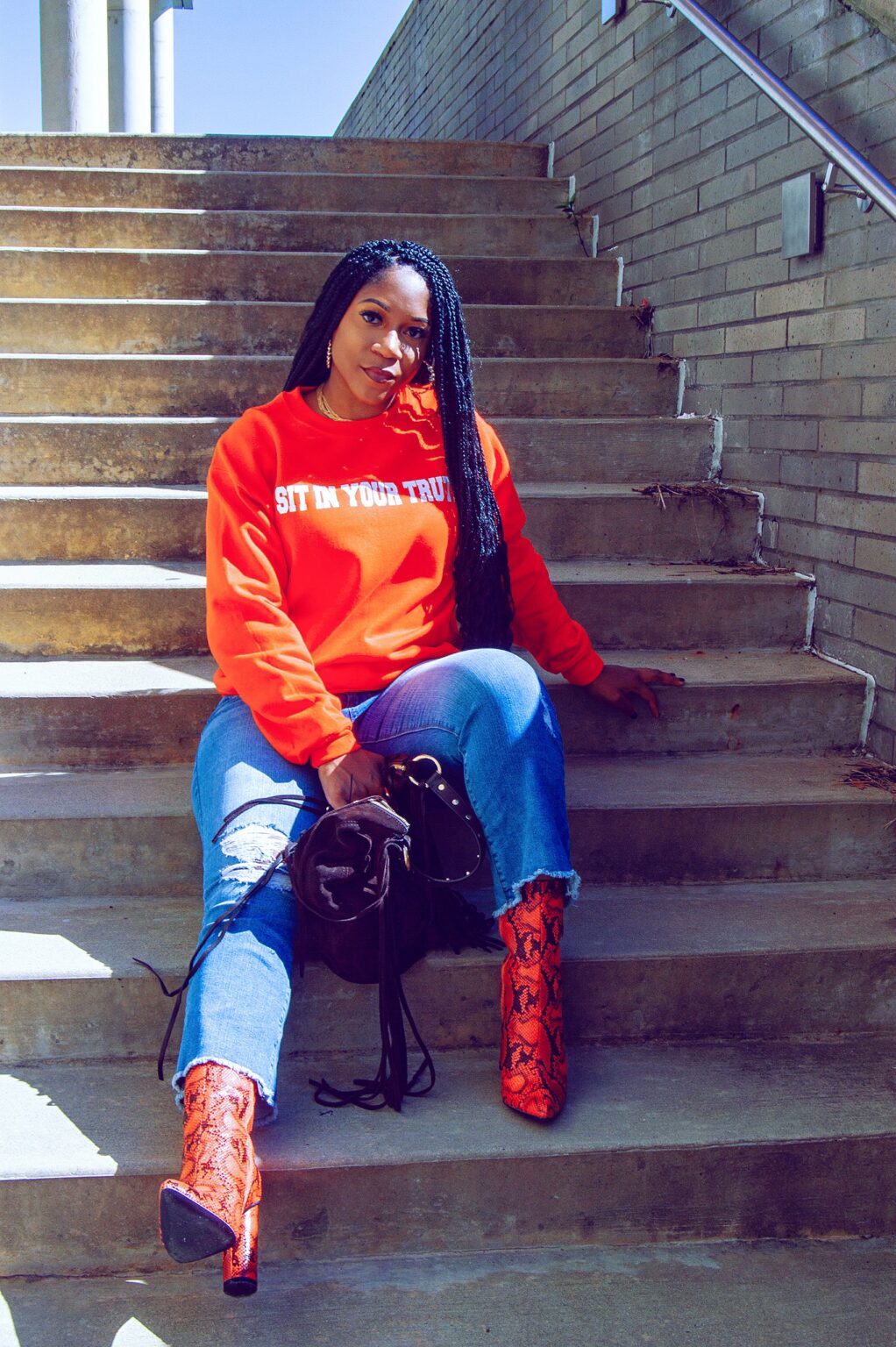 Begin
your journey

with Sit In Your Truth.
Sit In Your Truth: A movement that I believe will end self-denial, brokenness and repeated cycles. 
Created: To build a community of people that can leverage one another's experiences to cultivate coping and problem resolution tools. 
Meaning: To face life's most challenging experiences by identifying the problem, planning a resolution and executing it. To Sit In Your Truth you must (Be Still) and face your problems. If you're still, your problems cannot (Pass You). 
Be Apart: We all have unsettling Truths that we have yet to sit in. Or if we have sat in our truth, we may not have shared our story. If you're interested in sharing your truth on this platform, please don't hesitate to leverage and connect with me!