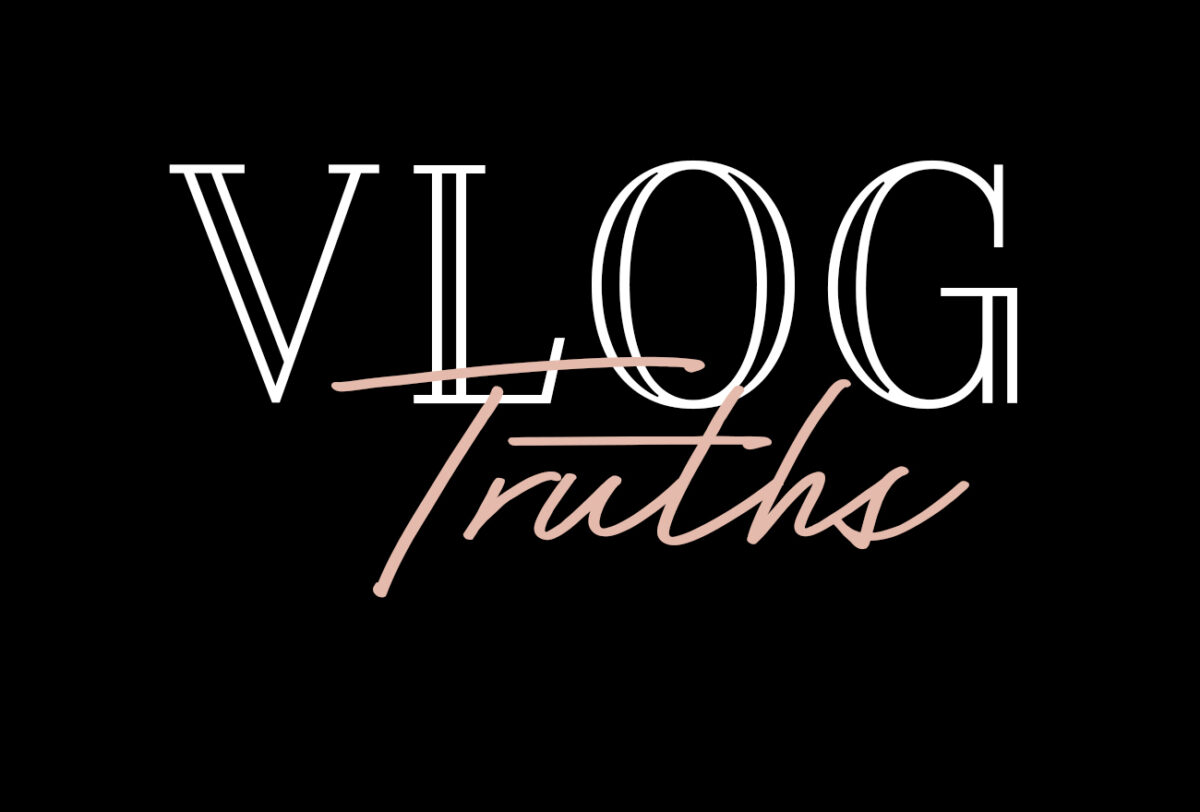 Let's Talk Mental Health
#NewVlog!! EVERYBODY!!! Please subscribe to Sit In Your Truth. I have worked diligently in putting something special together for you and I was honored to be apart of that experience, along with some great professionals and friends of mine. If you subscribe you'd get the notification for this awesome project when it is posted, and have an opportunity to catch up on other vlogs of Sit In Your Truth.
What Is Mental Health, a frequently asked question by so many. Mental health includes our emotional, psychological, and social well-being. It affects how we think, feel, and act. It also helps determine how we handle stress, relate to others, and make choices. This video showcases the opinions of mental heath professionals on a variety of questions that you may ask yourself everyday.
Please subscribe to Sit In Your Truth's YouTube channel and share this video to spread the word!